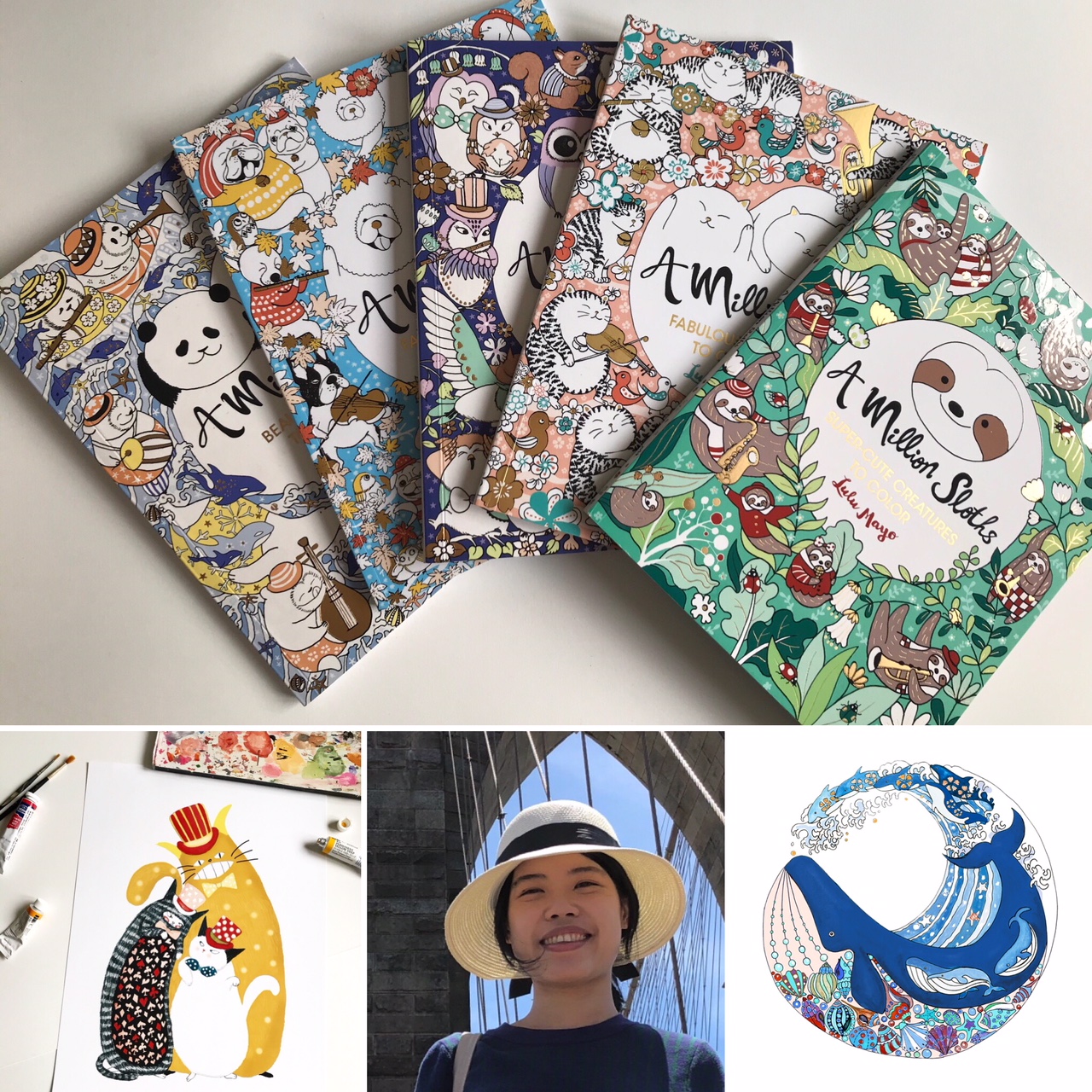 Meet the illustrator behind"A million cats", "A million dogs", "A million bears"and "A million owls" coloring books.
Lulu Mayo lives in London, and have made six coloring books (A million sloths and A million unicorns are finished, but not released yet). 
In this episode she talks about how it started, why she like chubby animals, especially cats, and what she is working on right now.